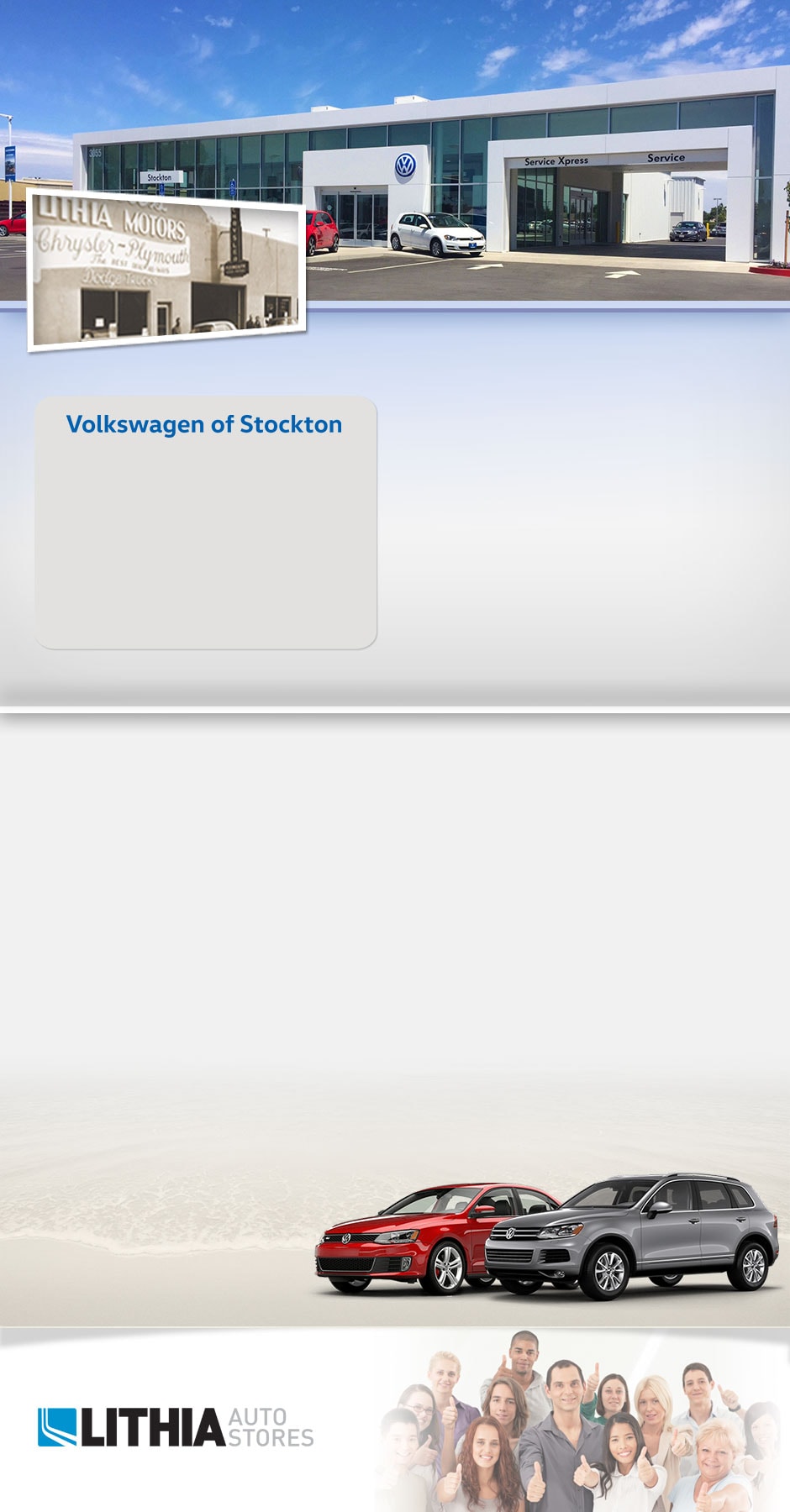 Lithia Auto Stores
Serving Our Communities
Since 1946
Lithia Auto Stores
Lithia Motors, Inc. is one of the largest automotive retailers in the United States and is among the fastest growing companies in the Fortune 500 with 170+ stores in 18 states. We offer 30 brands of new vehicles and all brands of used vehicles in our stores and online at over 200 websites. We are focused on providing customers with an honest and simpler buying and service experience. We are giving customers straightforward information so that they can make confident decisions. We believe that our local communities are our lifeblood. In addition to the employment opportunities we provide in each of our neighborhoods, we also provide contributions to charitable organizations that serve our families, friends, and customers.
What Drives us...
our mission
Driven by our people and preferred by our customers, Lithia is the leading automotive retailer in each of our markets.
EARN CUSTOMERS FOR LIFE
By engaging everyone as our customer and treating them well, they will recommend us to family and friends.
TAKE PERSONAL OWNERSHIP
We take pride in creating exceptional experiences and results.
IMPROVE CONSTANTLY
We will be the best we can be by building upon our success together.
core values
With our mission clearly defined, our core values guide our interactions with each other and our customers.
have fun
Our love for people and cars fuels our enthusiasm.
Volkswagen of Stockton New and Used Vehicle Sales with Unmatched Customer Service
We are dedicated to bringing you, Volkswagen of Stockton fans, the best deals in town. That's why we've priced our new Volkswagen models and used cars to sell. We make sure every customer leaves us with a big smile on their face. And we will deliver the vehicles to your home within 150 miles.
Come experience the difference at Volkswagen of Stockton!