Do you ever catch fellow drivers talking eagerly about the value of move over laws? If you do, then it's time to listen closely. Move over laws strive to give roadside workers high-quality protection. Tow truck drivers, rescue workers, firefighters and police officers all subject themselves to potentially hazardous situations on a regular basis. Many different things can lead to dangerous situations on the road as well.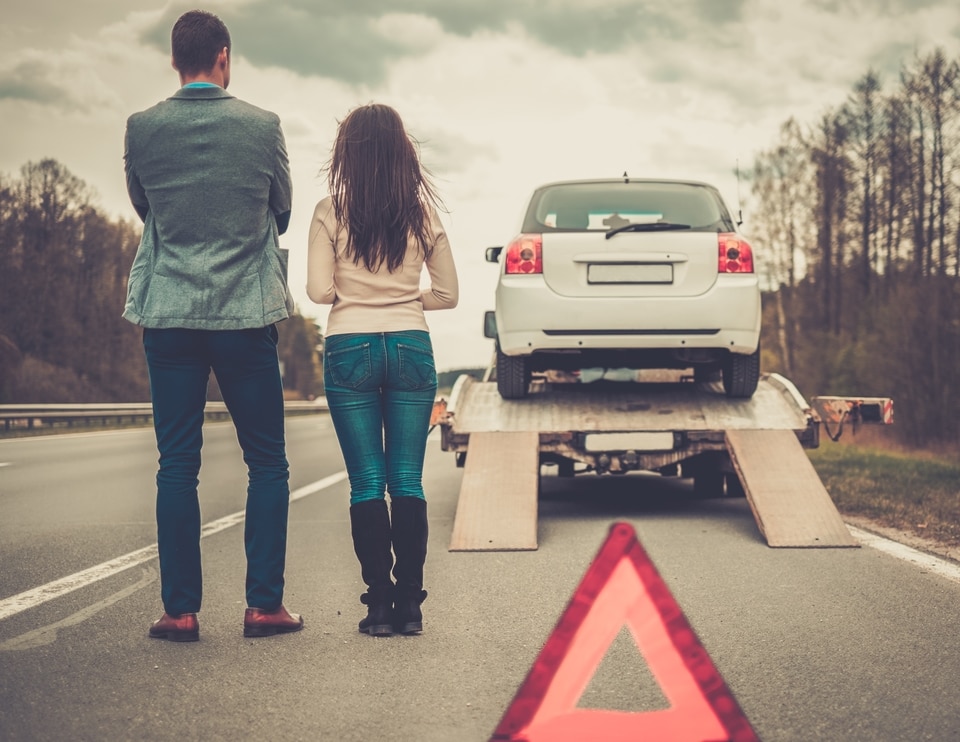 Drivers who do not go slower when they drive by roadside workers can contribute to major hazards. The same goes for drivers who do not move over for whatever reason. Lane changing can actually mean the difference between safety and danger for many industrious roadside workers.
If you're interested in learning more about the fundamentals of move over laws, head to our automotive dealership now. We can talk to you about all of the smaller details that are part of these laws as well.